Double D Golf Carts is your one-stop shop for dirt bike service in Florida. We offer a range of services to keep your bike running at top performance. Check out the highly-quality work we can put into your bike.
We Offer Professional Dirt Bike Services
When you take your riding seriously, your bike can become an extension of you. You value your bike and want to see it running at its best for many years to come. That's why we perform all the services you need for your bike.
Dirt Bike Upgrades
Even when your bike is in good repair with a regular maintenance schedule, it always has room for improvement. We offer dirt bike upgrades to tweak every bit of speed and handling out of your ride. Whatever kind of customization you're looking for, we can make it work for your bike.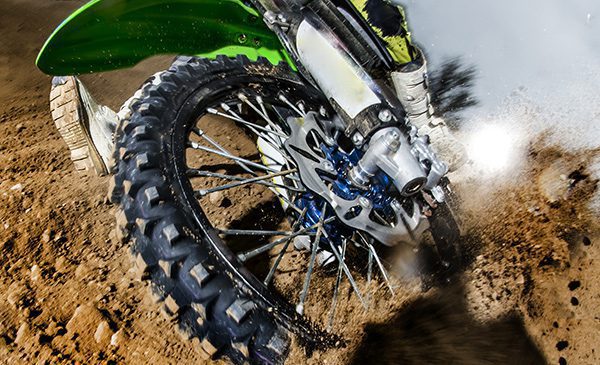 We frequently handle all of these upgrades:
Oversized gas tanks

Touring bags for adventure riding

Aftermarket exhausts and tires

Oversized rotors and performance brake pads

High performance chains and sprockets

And many more!
These custom upgrades for your ride will give you a personalized look and experience that can't be duplicated. Come see us to check out our selection of custom parts and upgrades we have available. We'll work with you to build a dynamic bike suited to your particular needs.
Dirt Bike Maintenance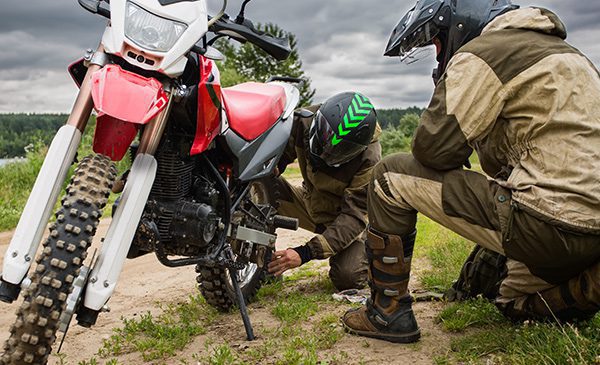 The key to consistent performance from your machine is ongoing dirt bike maintenance. A regular schedule of maintenance will keep your bike from wearing out and breaking down. We'll remind you when routine maintenance is coming due so you never miss a service.
Our maintenance services include:
Chain lubrication or replacement

Air filter cleaning or replacement

Brake fluid flush

Tire changes

Handlebar control maintenance

Bib install

And more
If it has to do with your machine, we can make handle the maintenance. It is important to bring it into our shop on a regular basis.
Dirt Bike Repair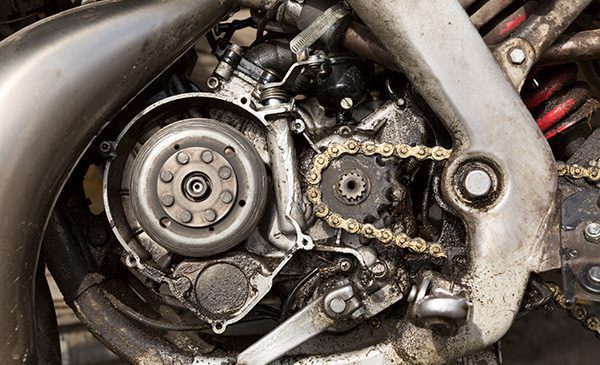 When you encounter problems with your bike, we can perform in-house dirt bike repair. We can take care of every system on your bike to get it back in shape. Some of our common repairs include chassis overhaul, valve jobs, bearing replacement, clutch repairs, and more.
We also work with racer support riders to provide preferred support. One of our skilled crews will give you the race day repairs and service you need. The dirt bike service we provide will give you the edge you need.
Contact Us Today
If you're in need of any kind of dirt bike service, call Double D Golf Carts today. We''ll put our years of experience to work for you and your machine. Come check out the excellent care you and your bike will receive from the Double D Golf Carts team.