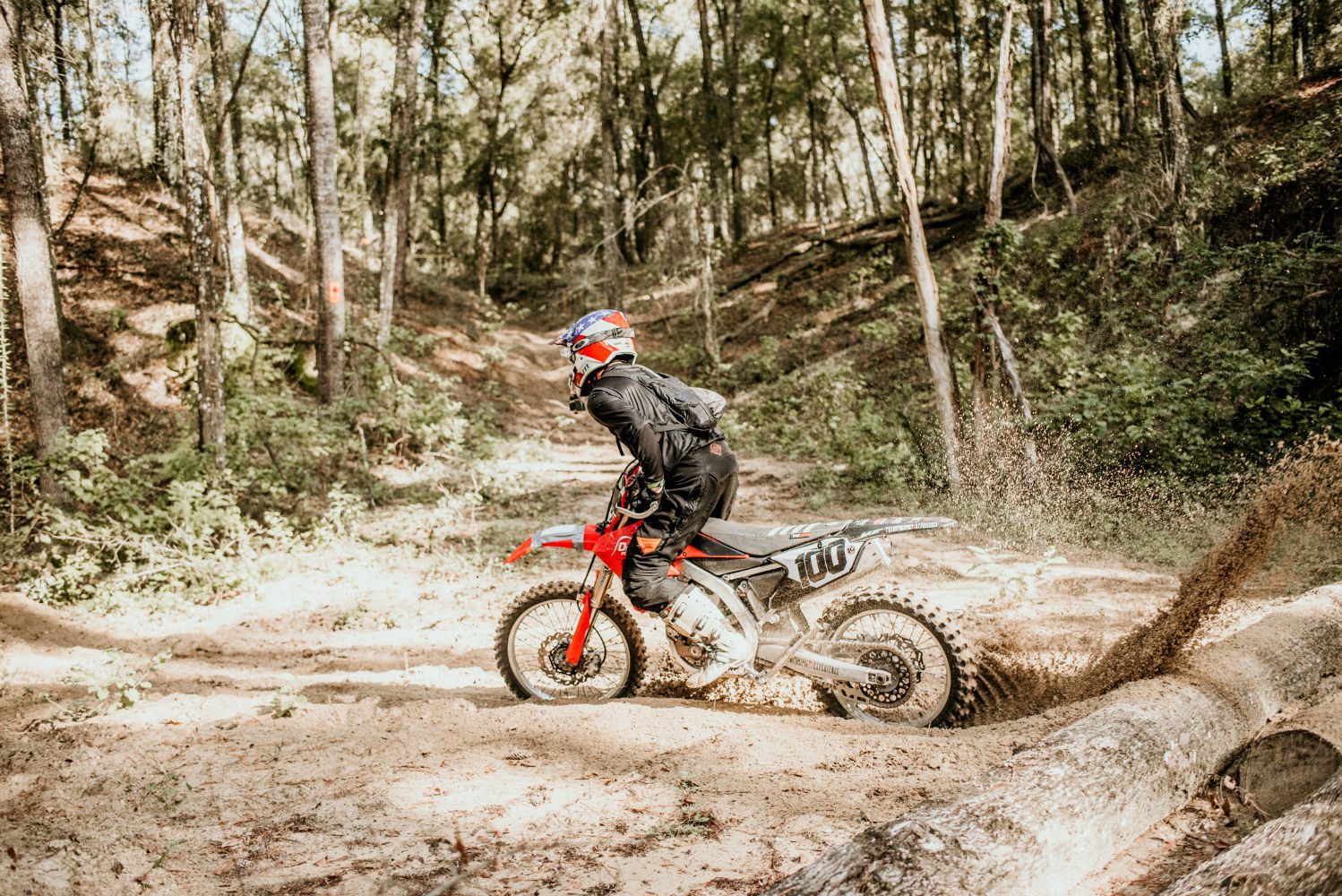 Best Industry Prices

Fast availability

Free race delivery

Discounted Bike Kits and Graphics

Easy communication

Tired #f Pavement Shirt

Tired #f Pavement Sticker
Discounted Pricing

Discounted graphics kit – Only $145

Oil Changes

Air filter change

handlebar adjustment

grip change / Service

break fluid flush

tire changes
bib installs

Rekluse installs

Exhaust wrap

Racer insight from an experienced champion AA rider

Guidance on proper bike setup for each course

Tuning suggestions for peak performance

Discounted Lease (Annual Fee)

etc.
To qualify for the Tired #f Pavement Race Club benefits
Rider must purchase and run T#P Grafx Kit
01

Exclusive Prices

02

Part numbers. To provide this deal, we need you to provide your part numbers to [email protected]. If you do not provide the numbers you will be charged 15% less than retail.

03

Price Match. Give us a call at 352-478-2600 and we will try our best to beat it. Remember that even if we can't beat every price, you are buying through an authorized dealer so the warranties are ironclad and you can count on us to make a claim if anything breaks.

04

Submitting an Order – Call us a 352-478-2600 to submit an order or send us an email at [email protected] with a list of part numbers and we will call you or message you the payment instructions. Please submit all orders by 11:30 to allow for adequate processing time. Any subsequent orders will be placed the following day.

05

Payment – Customers will provide payment credit card information by phone and complete the transaction in real time. Other payment methods such as PayPal are acceptable.

06

Shipping – Buyer pays shipping. Select items may be drop shipped for $10. Double D Golf Carts is able to deliver parts to all Florida Trail Riders events that we attend including harescambles and enduros. All Orders are not shipped until all items from the order have been received. Partial orders will not ship unless specified at the time of order and this could incur extra shipping charges. Orders are shipped out Monday-Friday at 4:00 PM. Please allow adequate time for packaging.

07

Shipping Issues – Please call us immediately if there is any damage during shipping so that we can make a claim. Failure to notify us within 5 days will result in the forfeiture of a shipping claim.

08

Returns – Items may be returned within 30 days. However, the customer must pay the return shipping. All returns will incur a 15% restocking fee of the purchase price.

09

Racer Conduct – Double D Golf Carts expects that every support rider maintains a professional and sportsmanlike behavior, both on and off the track. If a rider makes Double D Golf Carts look bad in anyway, their contract could be terminated. This could include unsportsman-like behavior or a general negativity that causes a rift in the FTR political scene, etc. By signing this contract you agree and understand the terms of this contract.

10

Contract Duration – This contract is good for as long at T#P grafx kit is run on bike for advertising, unless otherwise terminated by Double D Golf Carts.