The Double D Golf Cart Difference
We love dirt bikes and everything off-road. We go on trips all around the country and love the quality time that this sport provides. Shelby has won many championships over the past 20+ years, and I have won 7 championships over the last 3 years. We are a small shop in Keystone Heights striving on PRECISION. We could be doing anything in the world, but we chose to work on something we love every day. We are dedicated to the off-road world from selling to wrenching to riding. This is our passion. We get up every morning doing something we love.

Clean facilities

Over 20 years industry experience

A la Carte service

Labor rates (No Hidden Fees)

Golf Carts – $100/hr

Dirt Bikes – $125/hr

ATV & Quads – $150

Specialize in golf cart sales, service & repair
Lowest prices in region on:

Custom golf carts

Golf cart parts & accessories

Dirt bike parts & accessories

Off-road riding gear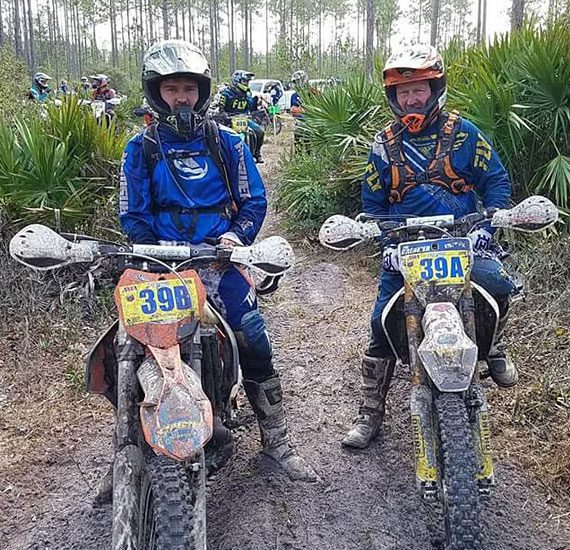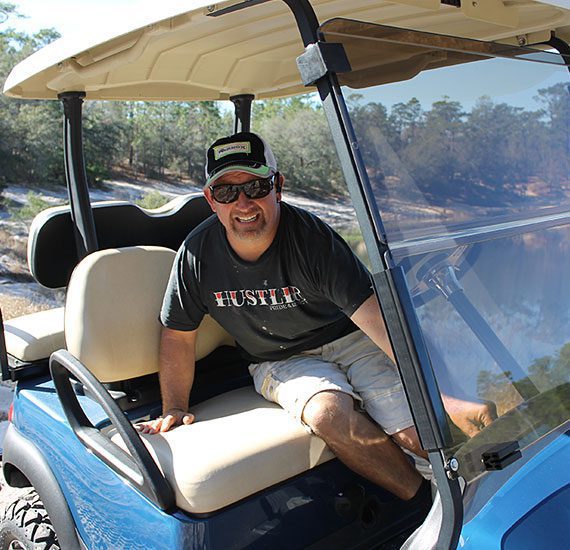 Shelby Dunson
Shop Manager
Shelby Dunson is a former AA rider & Champion who has raced on the front row of the Florida Trail Riders series and is well respected in the community for his extensive insight and pool of knowledge. Many racers seek his advice for technical support or riding technique. He is 100% self-taught. He was a sea-bee in the navy and loves his country.  He is dedicated to off-road riding and fell in love with the sport at an early age having just enough money to ride. He is now fulfilling his dreams by operating his own shop.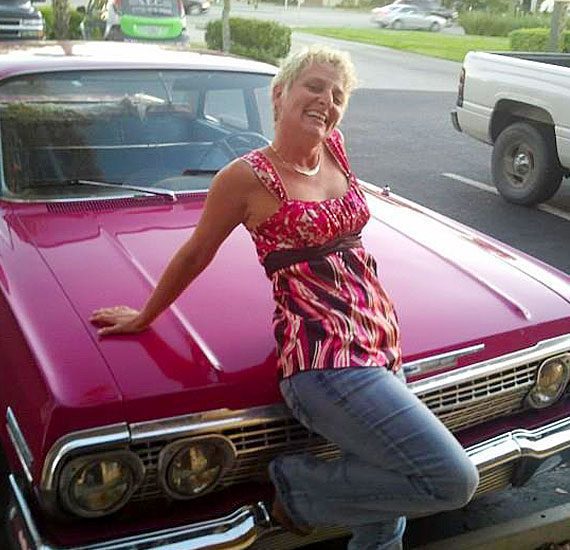 She is the best customer service representative you could ever wish for. Her extensive background in restaurant management gives her an uncanny ability to make any situation right. She is the owner of the business and wants you to have the best experience period. Fixing a broken golf cart or bike is always heartbreaking but with her steering the ship, you can rest assured your golf cart or bike will be 100% right when you get it back and with a smile on your face.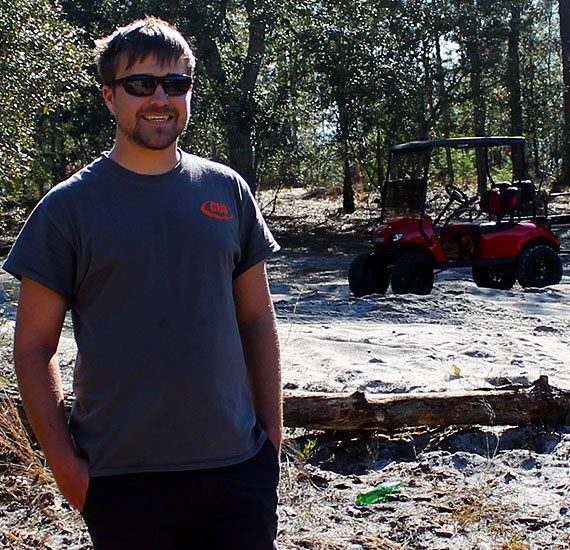 Daniel Dunson
Parts Manager
I have been riding since I was 4 years old and am in love with the sport. Everything from epic rides across the state to weekend adventures with the boys. Riding just gives you clarity you cannot find doing anything else. I learned all my skills from my dad and we just have a really great time wrenching in the shop.